Chelsea's downward spiral offers stark warning to Man City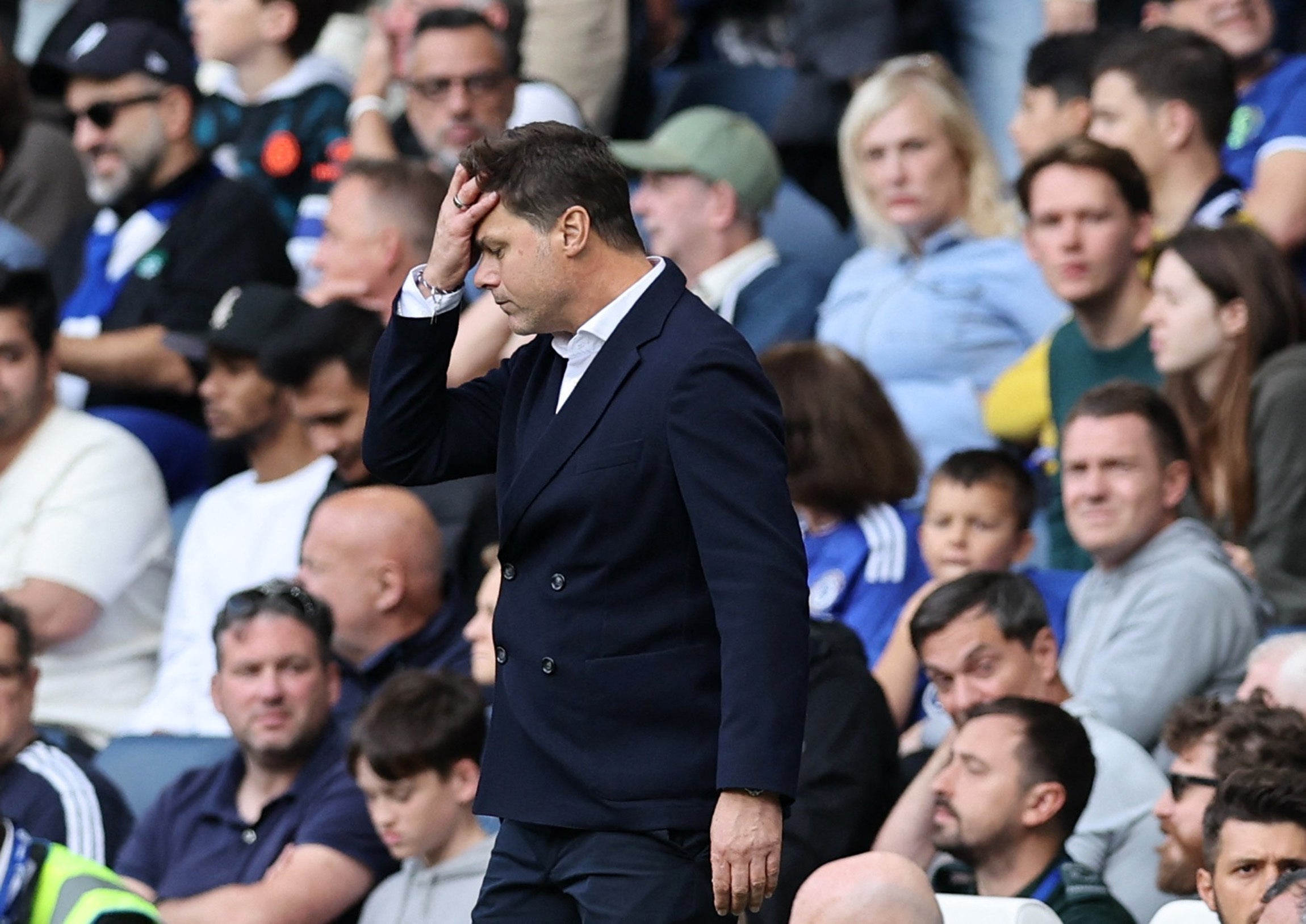 It hasn't all been plain sailing for Chelsea boss Mauricio Pochettino this season
City's success has not come on the cheap, but nor has it been inevitable. Chelsea are an illustration of that. Spending is not an answer without a strategy. Their decline has been fast-tracked by Todd Boehly; an outlay of over £1bn on players came with precious little of the planning that helped bring Guardiola a treble, and none of the continuity. Pochettino inherited potential, but also a mess.
Some of City's business has been funded by Chelsea's largesse. If – and it remains if – a Chelsea revival has begun, it may be fast-tracked by two talents Guardiola discarded. Only Lionel Messi and Sergio Aguero have scored more goals for Guardiola than Raheem Sterling, who got 120, but a mere nine in his first year at Stamford Bridge. Cole Palmer scored for City in the Community Shield and the Super Cup this summer and was then sold.
Now Palmer has three goals and three assists in his last five games while Sterling has struck four times already this season. "He's playing really good, he is back in his best moments from what I've seen lately," said Guardiola. "He always creates incredible dangers for the opponents, what he did for many years for us, part of the big success we have done in the early ages, Raheem was very important." He was less effusive about Palmer. "He wanted game time and he has it, so congratulations," he added.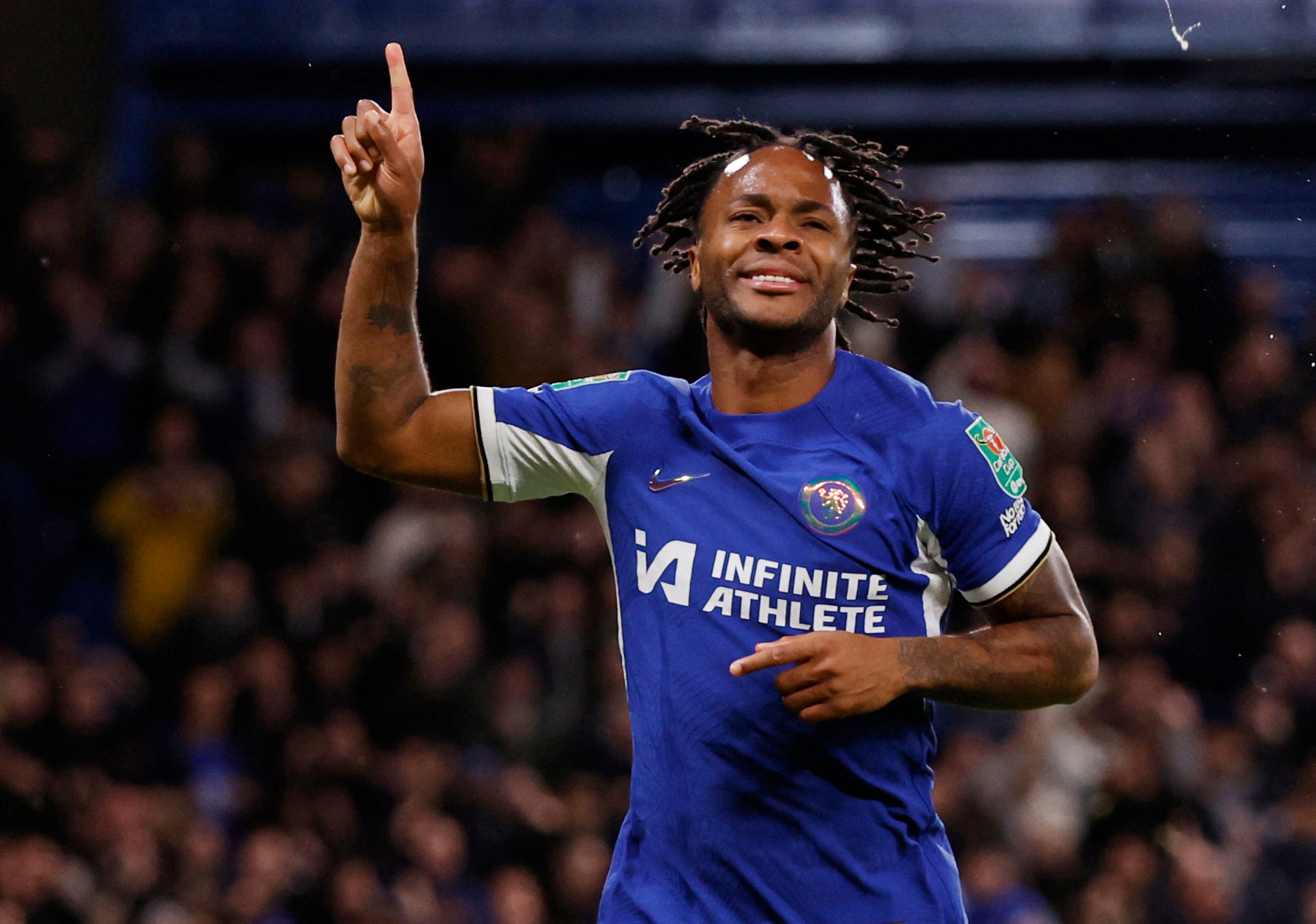 Raheem Sterling has recaptured some form this season
Each was integral in what was arguably the best result of the Boehly era, along with last season's double over the eventual Champions League semi-finalists AC Milan: Monday's 4-1 win over a Tottenham team who had been league leaders. Yet it had a farcical feel, a game shaped by the red cards that reduced Pochettino's former club to nine men. It is, though, Chelsea's only win against any of the supposed big six or Newcastle since the start of last season: they have lost four games to City without scoring in that time.
City head to Stamford Bridge as favourites. Guardiola, nevertheless, thinks that, after their precipitous slide, Chelsea will be on the way up again. "Sooner or later, Chelsea will be there fighting for the title; no doubt," he said. "The quality in all departments is there." But the last time Chelsea challenged for the title, Guardiola was in his awkward first year in England. Now, with their dominance entrenched and Chelsea reinvented as the most expensive underachievers in the history of the Premier League, it feels like another era.
Chelsea vs Man City kicks off on Sunday 12 November at 4.30pm on Sky Sports
Source: Read Full Article