Michael Vaughan to learn verdict from cricket racism hearing on Friday

Sign up to our free sport newsletter for all the latest news on everything from cycling to boxing
Sign up to our free sport email for all the latest news
Thanks for signing up to the
Sport email
Michael Vaughan is set to discover on Friday whether an allegation that he used racist or discriminatory language during a match for Yorkshire in 2009 has been found proven or not.
Decisions on liability in the cases of Vaughan and five other individuals with former connections to Yorkshire are expected to be published on the England and Wales Cricket Board website at 10.30am on Friday, the PA news agency understands.
Vaughan is alleged to have told a group of Yorkshire teammates of Asian ethnicity there were "too many of you lot" before a T20 match almost 14 years ago, a charge he categorically denies.
Vaughan was the only individual charged who appeared in person at a Cricket Discipline Commission hearing held in public across four days earlier this month.
Five other individuals charged – John Blain, Tim Bresnan, Andrew Gale, Matthew Hoggard and Richard Pyrah – had indicated prior to the hearing that they would not participate, with the charges against them heard in their absence.
Recommended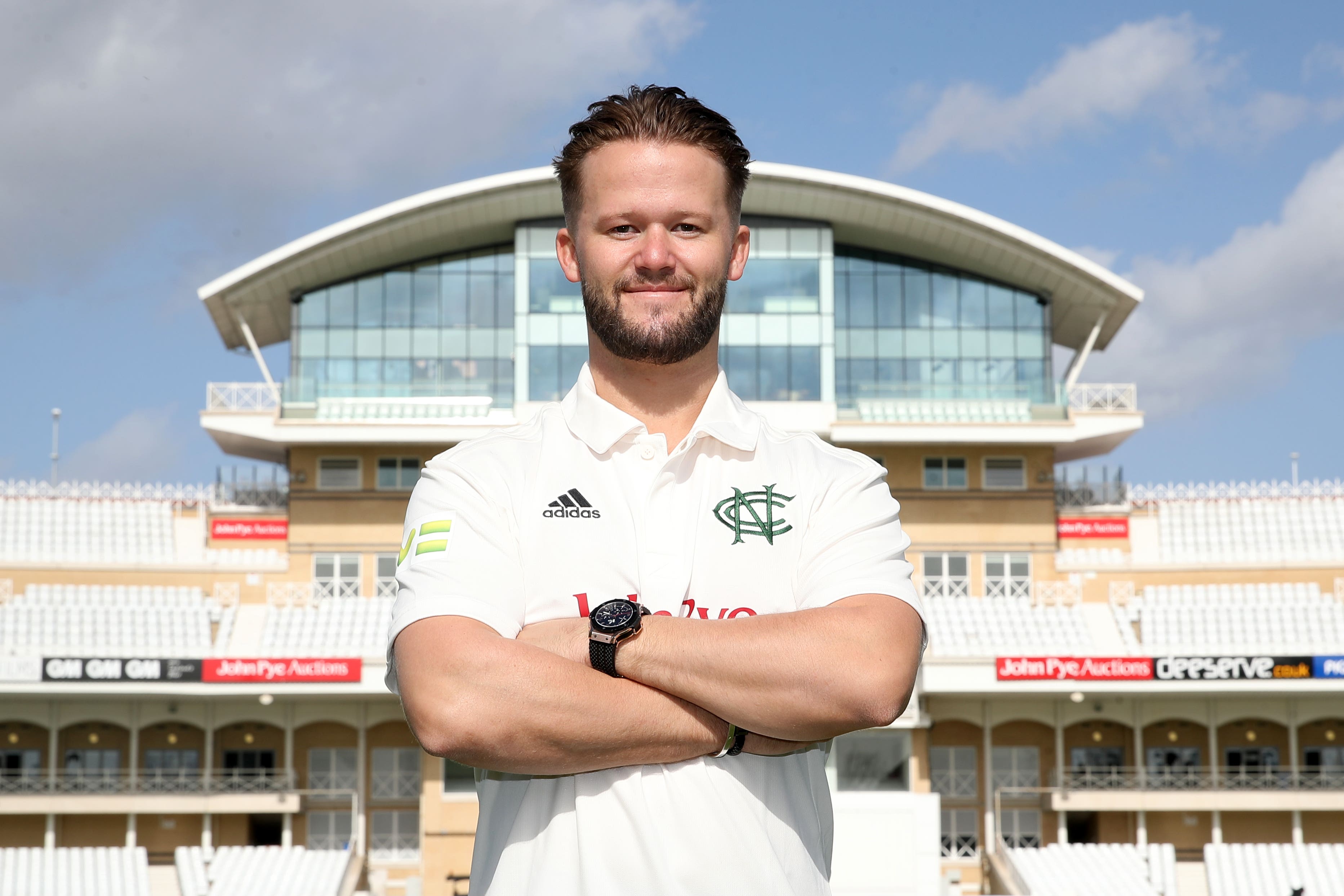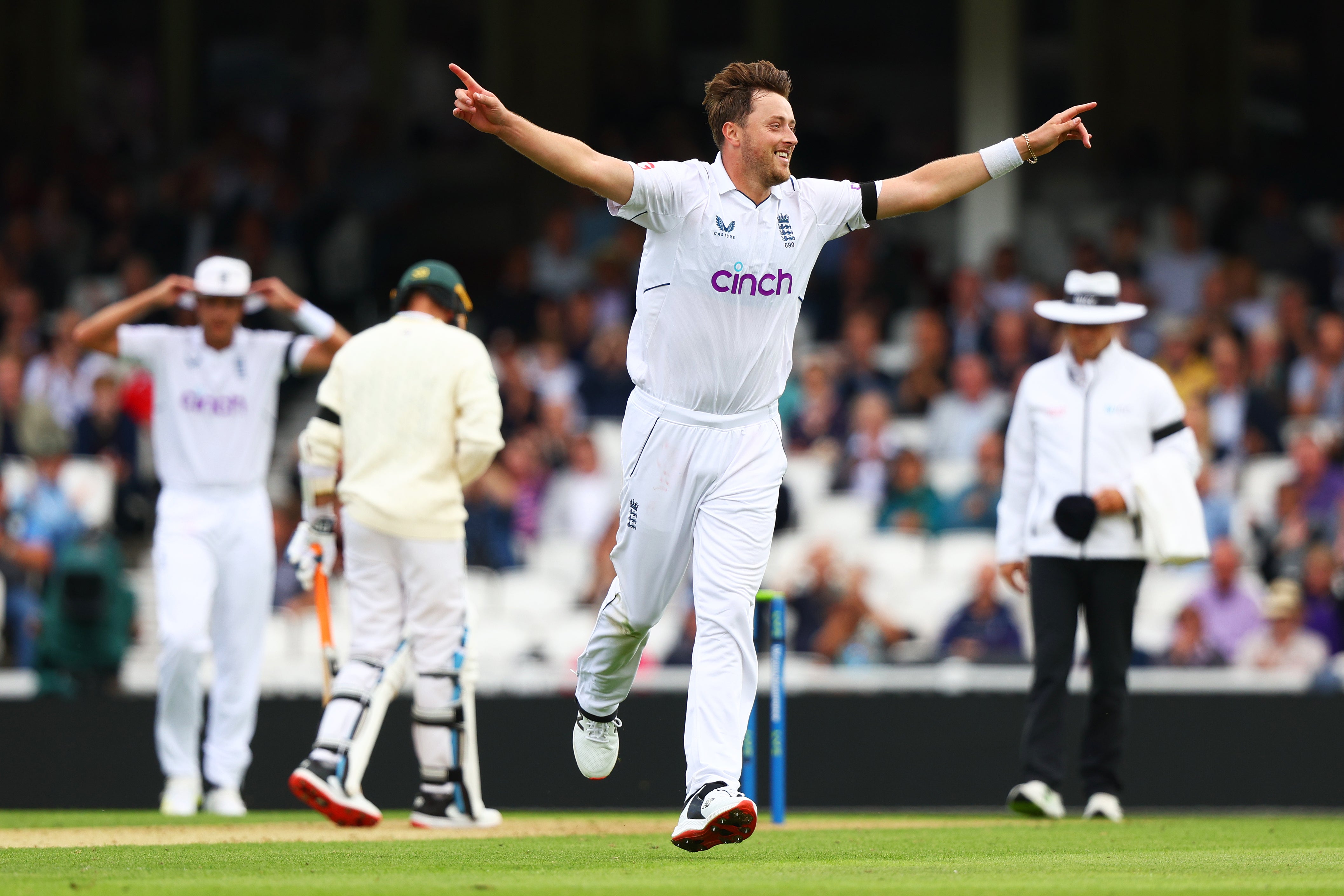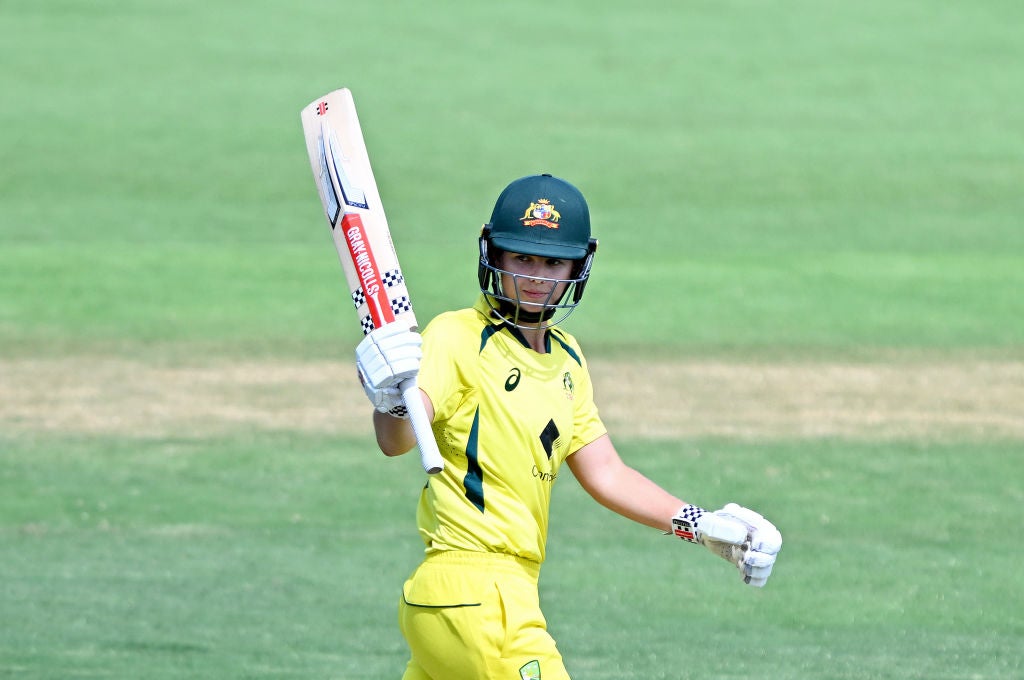 The charges, brought in June last year, stemmed primarily from allegations made by former Yorkshire bowler Azeem Rafiq. Yorkshire accepted in September 2021 that Rafiq had been the victim of racial harassment and bullying, but a month later said no individuals would face disciplinary action as a consequence.
Yorkshire have admitted four charges, including a failure to address systemic use of racist and/or discriminatory language at the club over a prolonged period.
A seventh individual, former Yorkshire player Gary Ballance, has also admitted using racist and/or discriminatory language.
Vaughan's lawyer, Christopher Stoner KC, told the panel in closing submissions on March 7 that the shape of his client's "life and livelihood" were at stake in this case.
Three players – Rafiq, current Yorkshire and England player Adil Rashid and former Pakistan international Rana Naved-ul-Hasan – have all said Vaughan made the "you lot" comment before a match against Nottinghamshire after breaking from the pre-match huddle.
Vaughan has no recollection of saying the words, but accepted that the phrase was racist. Stoner told the panel it was "inherently improbable" that Rafiq would not have spoken about it for 11 years if the remark had left him feeling sick and angry.
Stoner described the ECB's investigation of the case in relation to his client as "wholly inadequate", notably its failure to contact other players involved in the match, the umpires or a Sky camera operator whose footage formed part of the evidence.
Meena Botros, the ECB's director of legal and integrity, insisted under cross-examination by Stoner that the investigation had been thorough.
Jane Mulcahy KC, acting for the ECB, asserted that it was "inherently probable" that Vaughan made the comment.
She said the fact Vaughan shook hands with "only the Asian players" was telling.
"This action clearly signifies that he identifies the four cricketers as a distinct group, consistent with the words 'you lot'," she said.
The ECB's closing submission read: "Michael Vaughan cannot refute the words because he cannot remember saying them. Instead, he asserts he would not have said those words."
The alleged comment, the ECB said, was made only a year before Vaughan sent some tweets which the 48-year-old later agreed were "completely unacceptable".
Recommended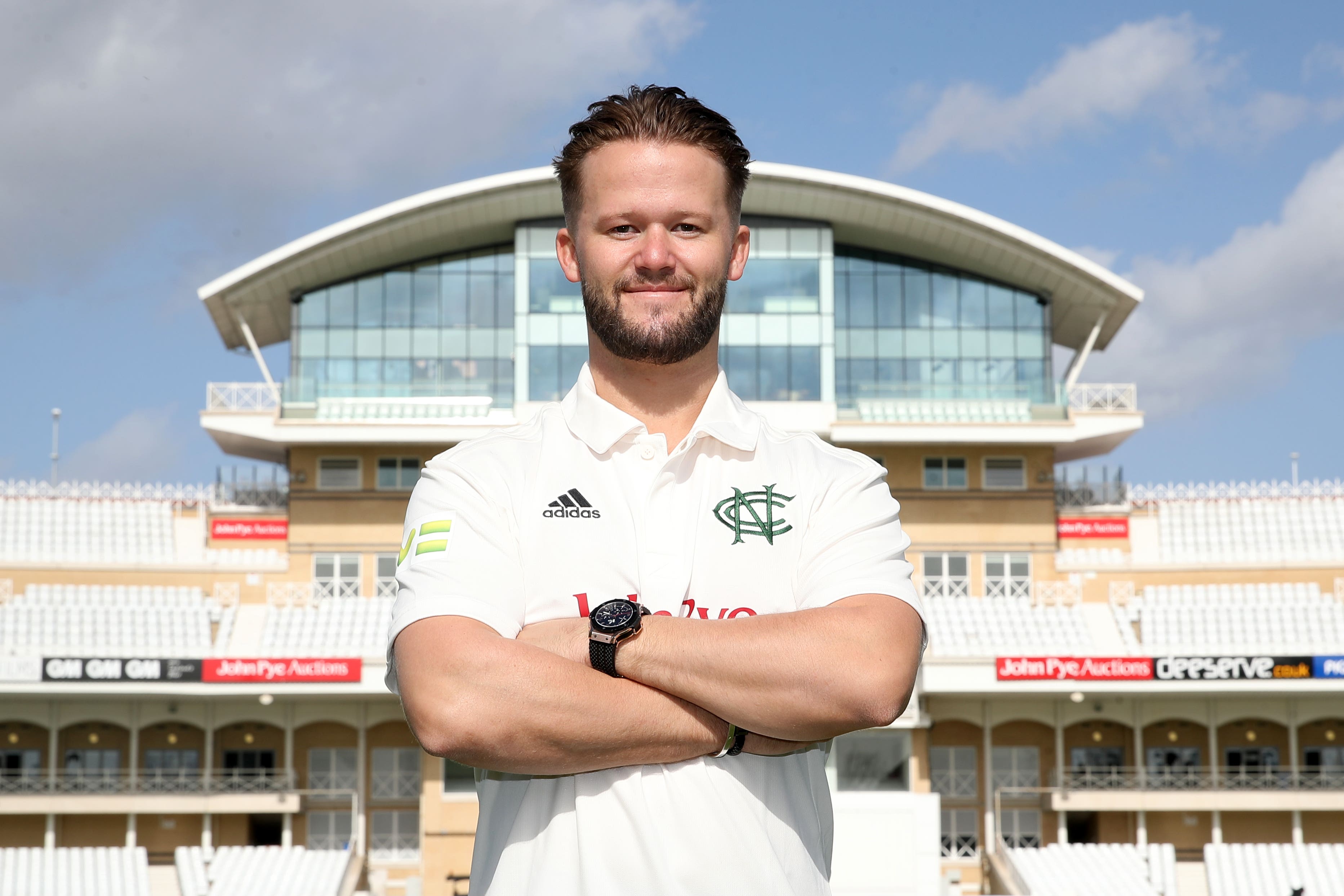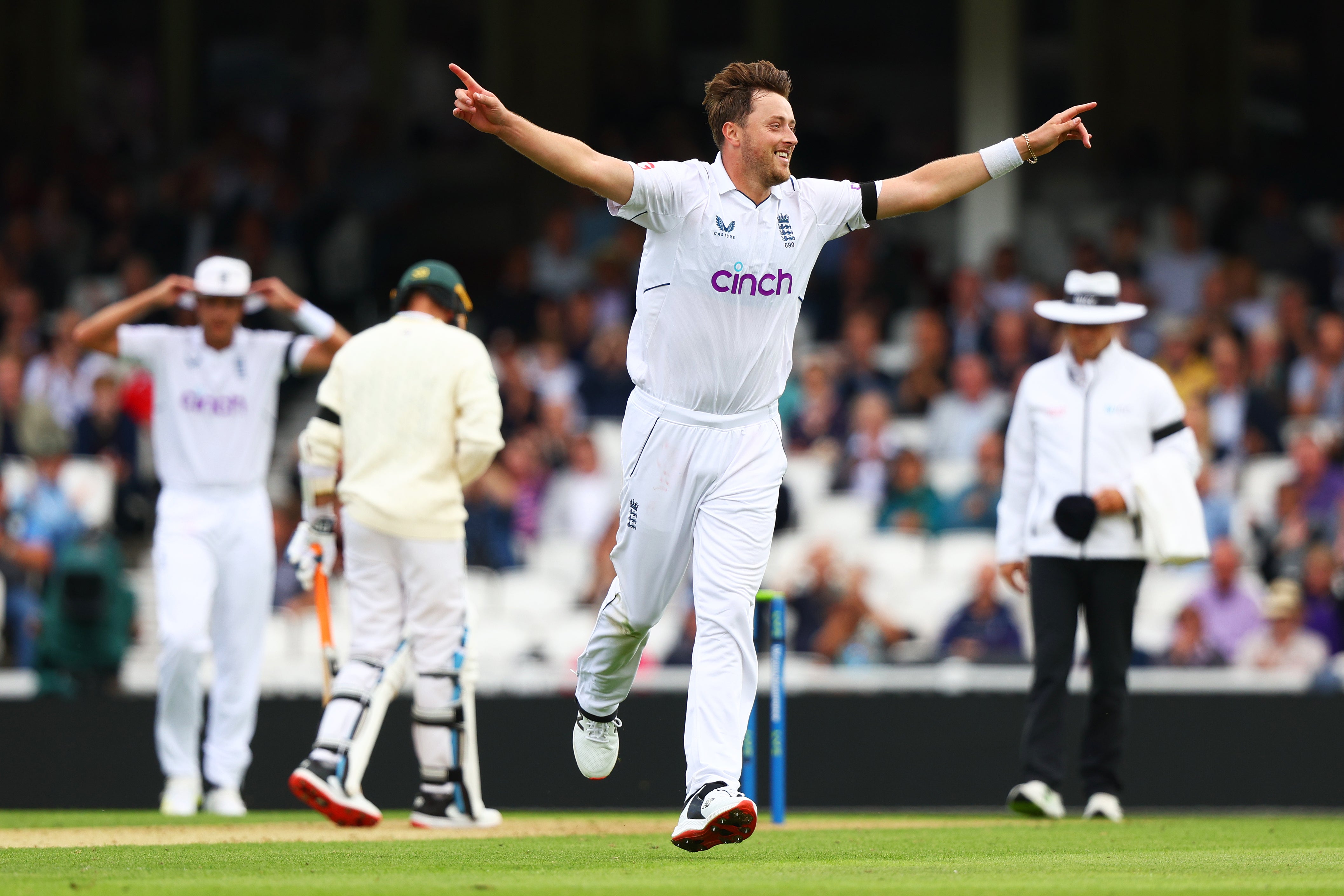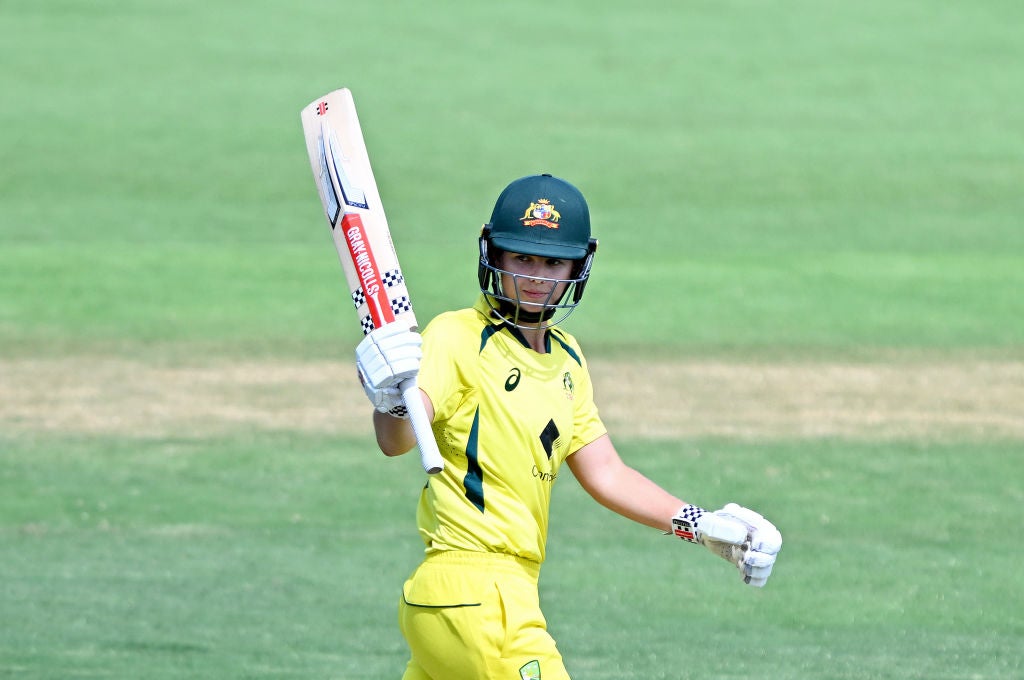 "Those tweets were ostensibly light-hearted but in reality were offensive, as he also accepted," added the submission.
"His comment to the players on June 22, 2009, was in the same vein."
Source: Read Full Article