Sergio Ramos reveals what Real Madrid are missing ahead of Manchester City game
Sergio Ramos insists Real Madrid lacked the fight required in their loss to Real Betis to concede top spot to Barcelona in the title race.
After victory in El Clasico last week, Los Blancos took the lead in the La Liga title race, but following the Blaugrana's narrow win over Real Sociedad on Saturday, their 2-1 loss in Seville last night sees them trail by two points with 11 games remaining.
Karim Benzema had cancelled out Sidnei's opener for the Andalusians, but Christian Tello delivered the fatal blow with eight minutes remaining.
Download the new Independent Premium app
Sharing the full story, not just the headlines
And after the La Masia graduate dented Real's title hopes, Ramos conceded Zinedine Zidane's side lacked intensity.
"We relaxed a bit at the back. We should have had more intensity, fought harder, but we didn't," Ramos said.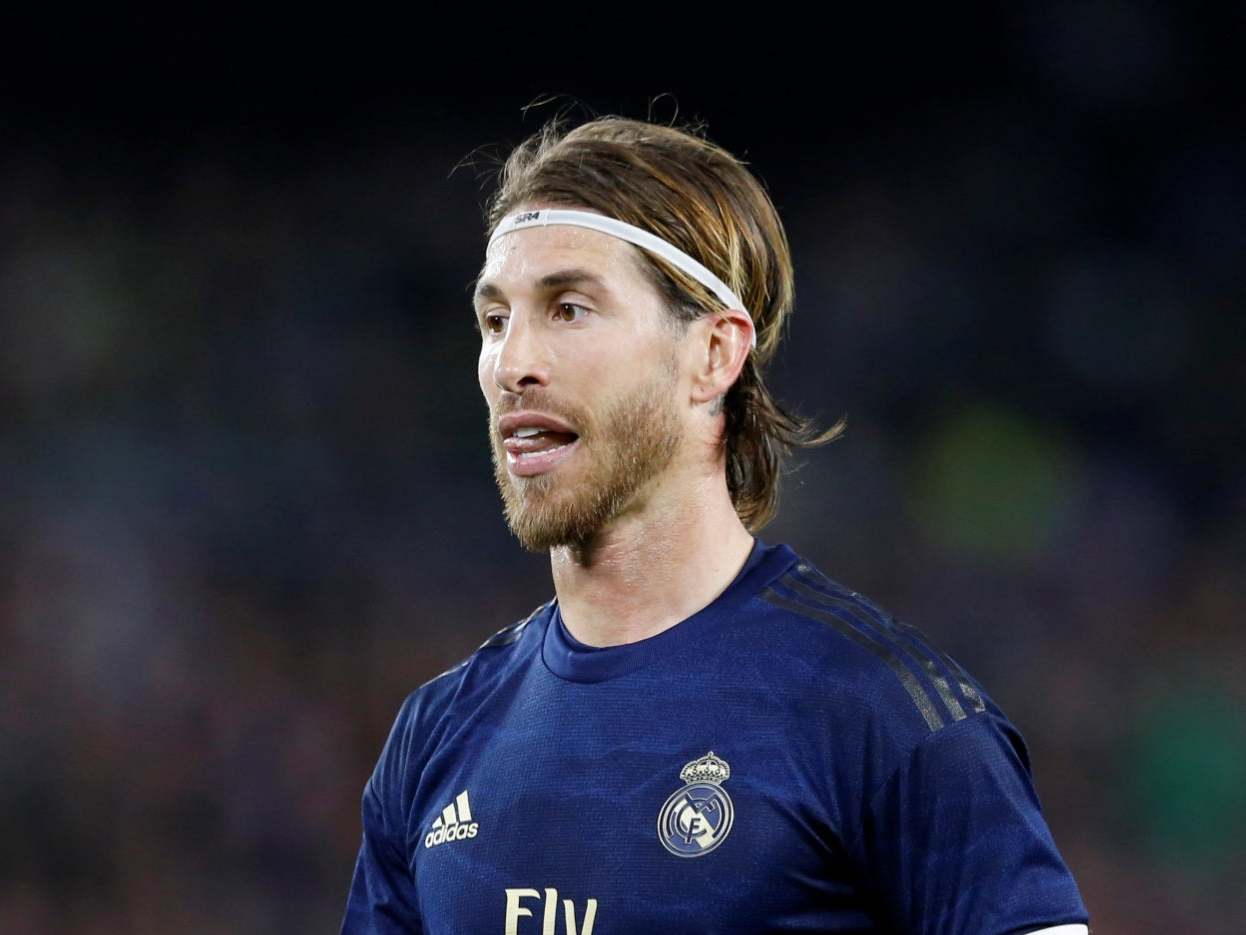 "There are 11 games to go and many points still to play for. If we want to be champions, we can't let opportunities pass us by.
"We know this is a tough place to come against a good side. We'll reflect on it to come back stronger.
"Just like we didn't lose our heads over last week's three points against Barcelona, we can't get too worked up about this either.
"The result (against Betis) is quite fair, we have to look at ourselves. We haven't been good today. But there's a lot still to play for in LaLiga."
Real host Eibar on Friday with a chance to go back to the top of the table, before their decisive second leg against Manchester City at the Etihad on Tuesday.
Source: Read Full Article