Mason Greenwood no longer a Nike athlete despite social media update, sportswear company confirm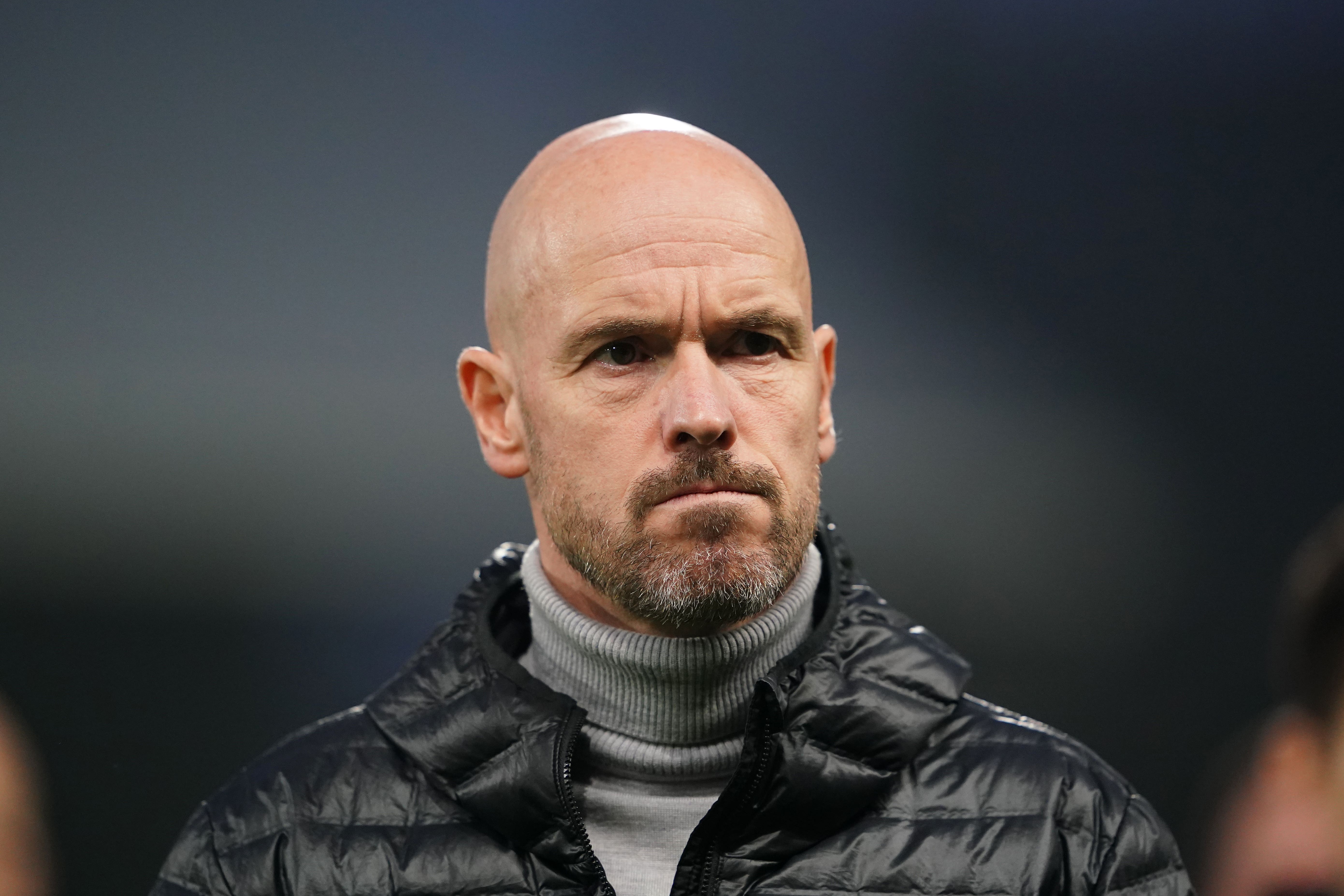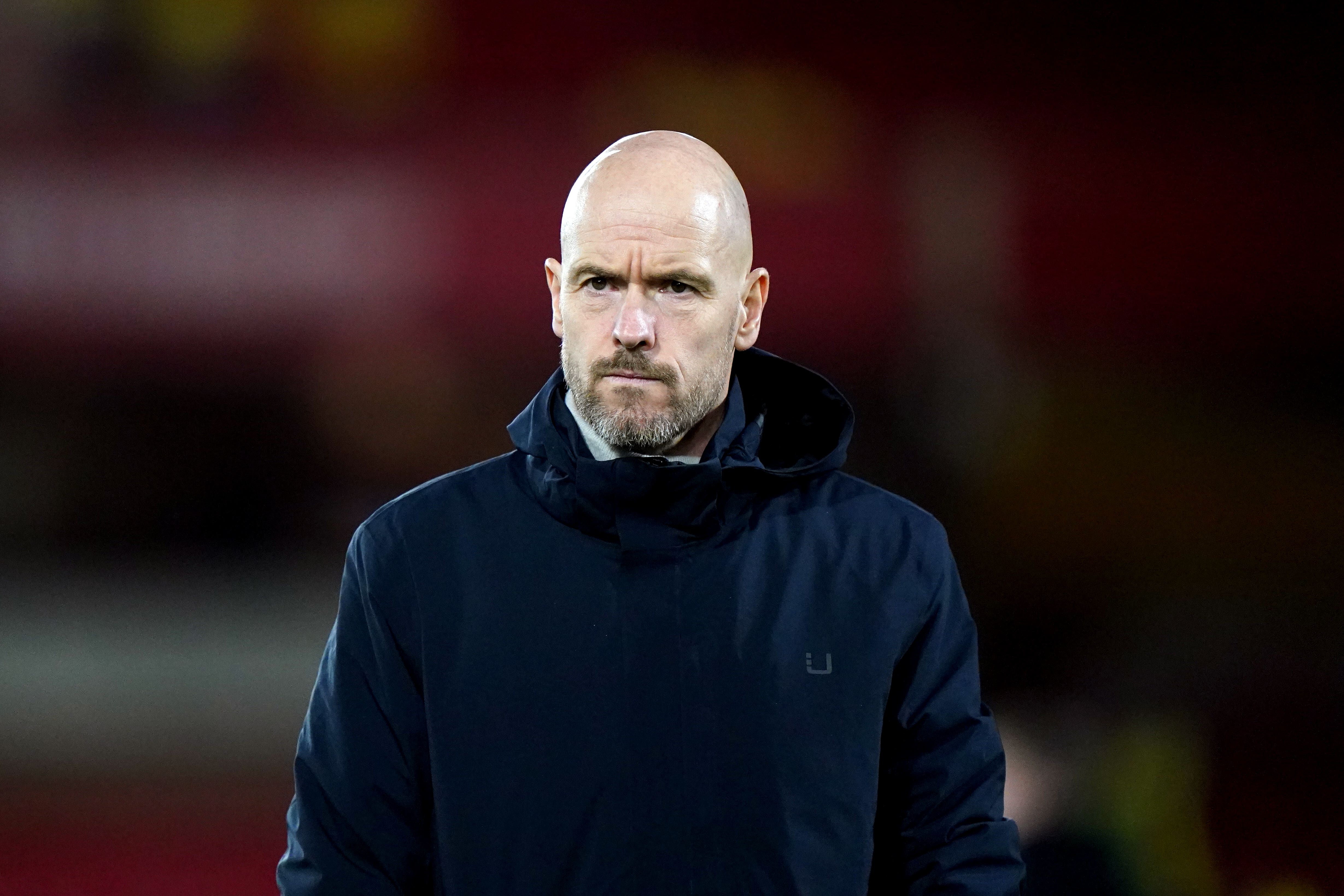 Nike's original statement read: "Mason Greenwood is no longer a Nike athlete," and the Mirror report the corporation confirming it still stands as the case. Nike have been contacted by the Independent for further comment.
Greenwood himself issued a short statement after the charges were dropped, thanking family members for support and saying he was "relieved [the] matter is now over".
Manchester United are now conducting their own internal investigation on the issue and the player will still not train or play for them while it proceeds.
Manager Erik ten Hag said last week he is not able to comment further on the matter and urged his squad to maintain focus on their on-pitch matters amid the discussion surrounding Greenwood.
Source: Read Full Article