Liverpool thought they'd bought the future – but two wrong moves left them counting the cost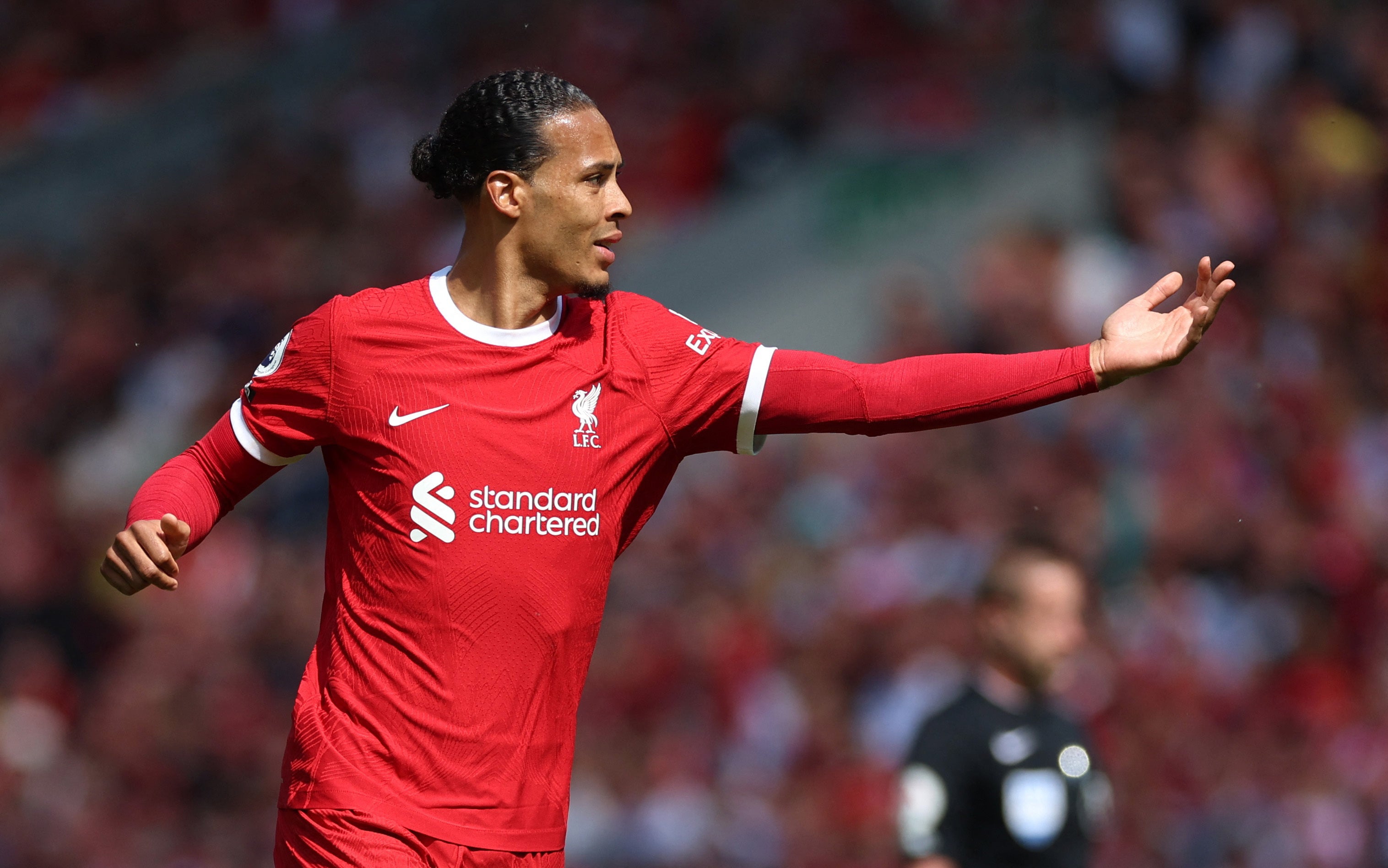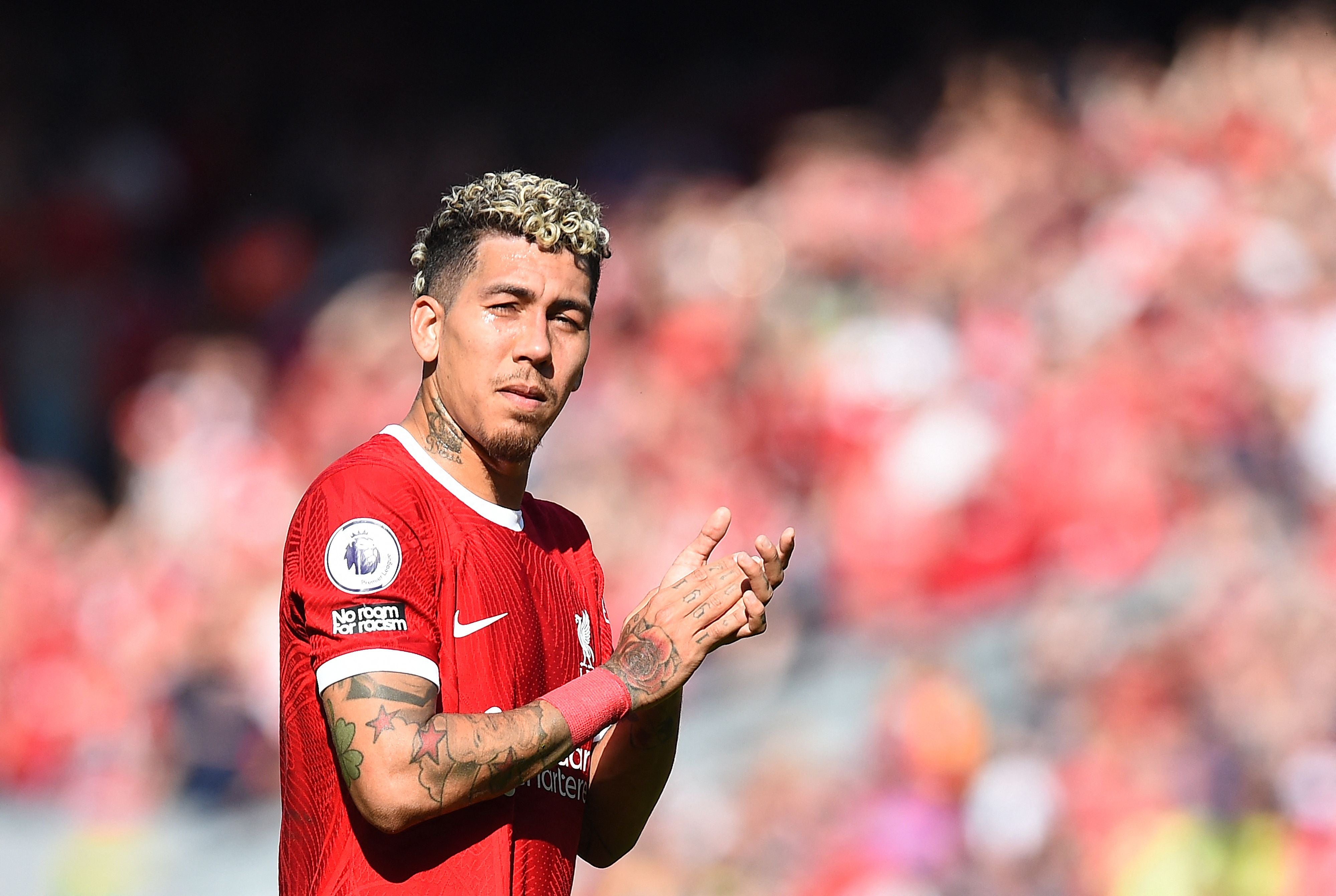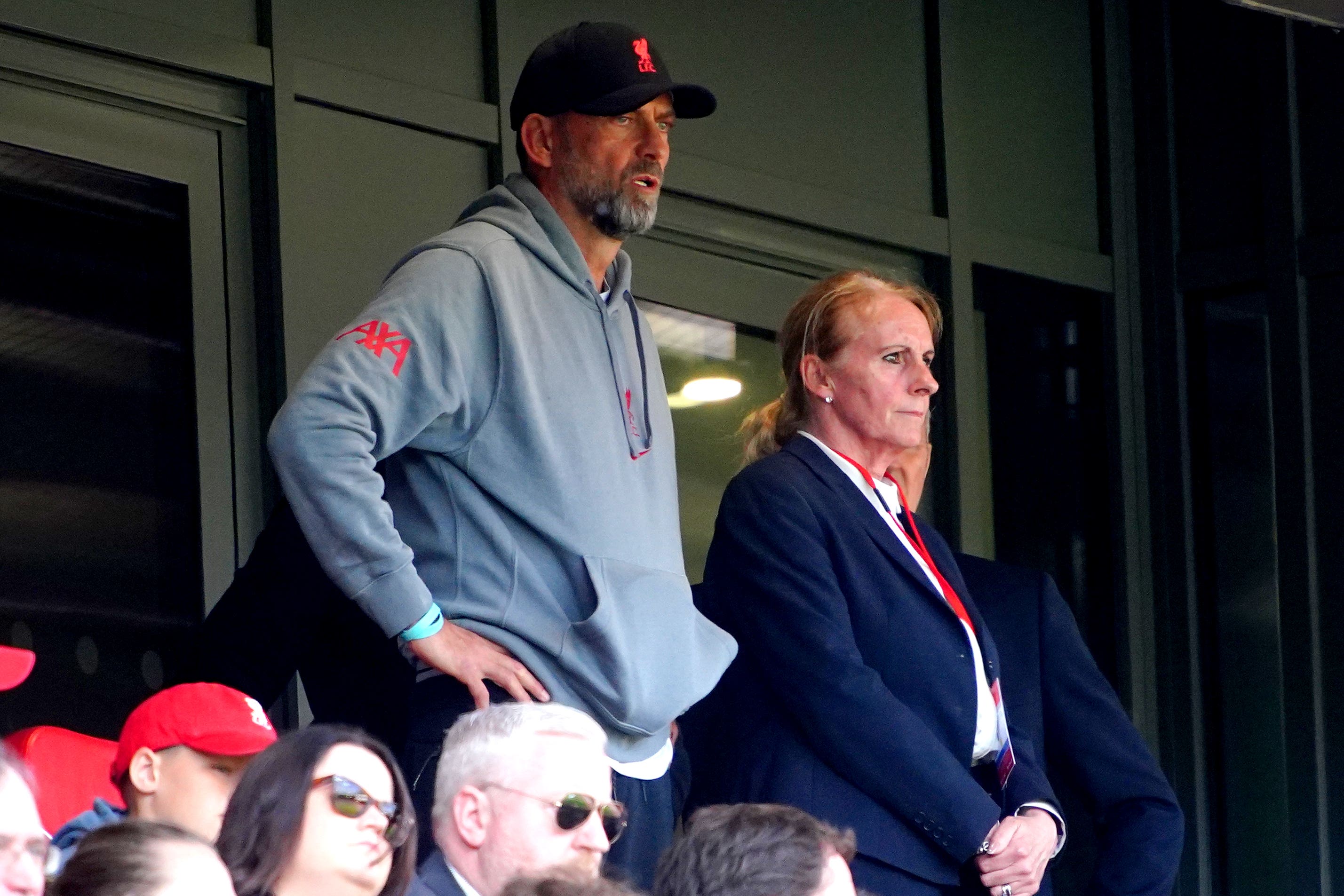 It is not entirely their fault. Oxlade-Chamberlain's Anfield career can be divided into two, though certainly not at the half-way point. He was electric for three months before suffering a cruciate ligament injury against Roma in the 2018 Champions League semi-finals, the dynamic, explosive attacking central midfielder he had always wanted to be. Though he had a fine 2019-20 season, he never recaptured that zest.
Keita's terrific debut against West Ham in 2018 proved a false dawn. He was sporadically excellent thereafter – by and large, he had an impressive 2021-22 season – but Klopp's assessment last year that of his first 100 games, 80 of them were "really good" was not shared by many supporters. For some, Keita's time on Merseyside was summed up by his shot in last season's Champions League final: skied, it was a missed opportunity. For others, it may be epitomised by the Twitter thread of the five strangest reasons for his frequent absences, from getting hurt walking, to being injured on a plane, to a military coup.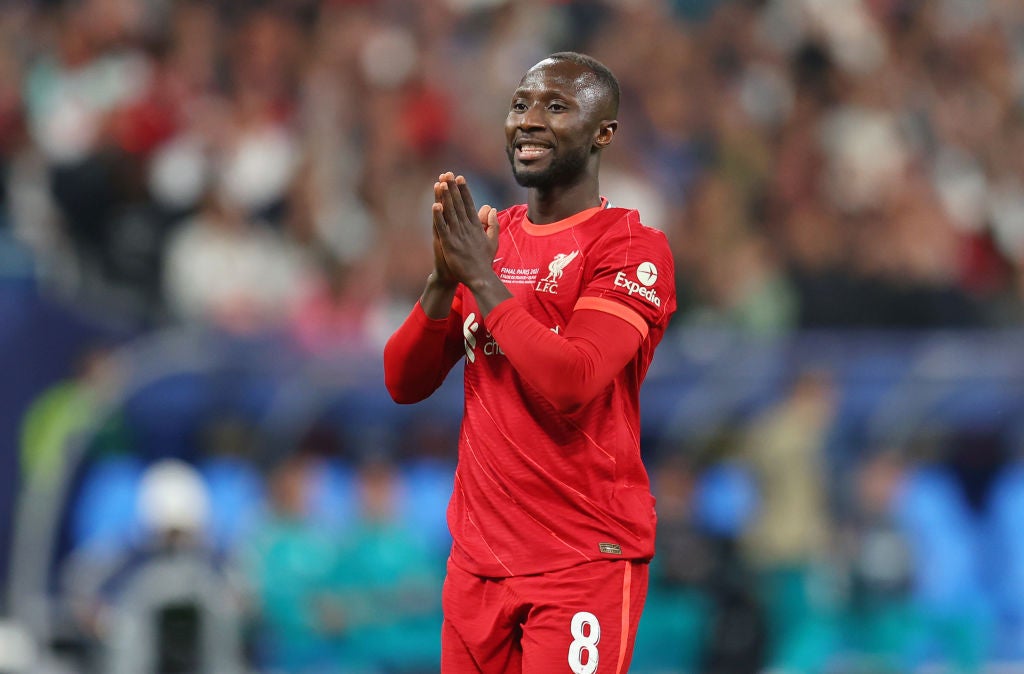 There was a farcical element but Liverpool could count the cost of two moves that went wrong. They have never had the margin for error that the Manchester clubs possess in the transfer market. For years, they got nearly all of their major signings correct, sometimes spectacularly. But Keita and Oxlade-Chamberlain cost a combined £87m and will leave on free transfers. Each is in his twenties and, while it was not stated explicitly, was not offered a new deal. Klopp is a master of eloquent compliments, but Liverpool gave up on both.
For years, camouflaged by the excellence of their elders, it mattered less than it might have done until, suddenly, it proved crucial. Six years after Liverpool agreed to sign both – they wanted Keita so much they waited a year for him to actually arrive – they were supposed to be the future of Liverpool's midfield and the future arrived. Liverpool's many midfielders this season fell into three categories: the thirty-somethings, the youngsters and the trio at their supposed peak, in their late twenties.
But Fabinho has had an awful campaign and Keita and Oxlade-Chamberlain were bit-part players, making a combined total of seven league starts, none before Boxing Day, none after February, none where they played 90 minutes, only two of which Liverpool won. Without them, it has been a season of makeshift midfields, of problems at the heart of the side. With Thiago Alcantara and Jordan Henderson ageing, perhaps the plan was for this to be the season of Naby Keita: instead it ends with him being released. Liverpool lost the generation game; the next group, whether Stefan Bajcetic, Harvey Elliott or Curtis Jones, all had periods that showed their promise but those who were supposed to represent the present either regressed or simply were not available.
A consequence is that much of Liverpool's summer budget will be devoted to midfielders; with a need to split it to get more than one – which may not have been necessary had Keita flourished and earned a new deal – they won't get Jude Bellingham. Their outlay could stretch into nine figures; in a sense, they will be looking to regenerate, to shape Klopp's second side. In another respect, they are seeking to replace Keita and Oxlade-Chamberlain, to find players of the quality they were supposed to show more often. But whether their eventual arrivals are Mason Mount and Alexis Mac Allister or Ryan Gravenberch and Conor Gallagher, the first ability they need to demonstrate is one Keita and Oxlade-Chamberlain have lacked too often: availability. And preferably for at least 50 games a season.
Source: Read Full Article