John Stones: Manchester City hitting new gears as search for silverware continues
John Stones believes Manchester City have found another gear in their quest for even more silverware under Pep Guardiola.
City have won eight of the last nine trophies available to them in England after securing a hat-trick of Carabao Cups on Sunday.
The midweek 1-0 win at Sheffield Wednesday, courtesy of Sergio Aguero's solitary strike, kept City on course to defend the FA Cup and they now face Newcastle for a place in the semi-finals.
Download the new Independent Premium app
Sharing the full story, not just the headlines
When asked if momentum was building at the sharp end of the season, Stones replied: "I think so. We've got to be confident within ourselves and know what we're capable of, but we're humble about it, which is a great way to go about yourself.
"It was a tough night and to keep momentum going against difficult opposition, coming off the back of two previous games – they're very positive signs for us, so yeah."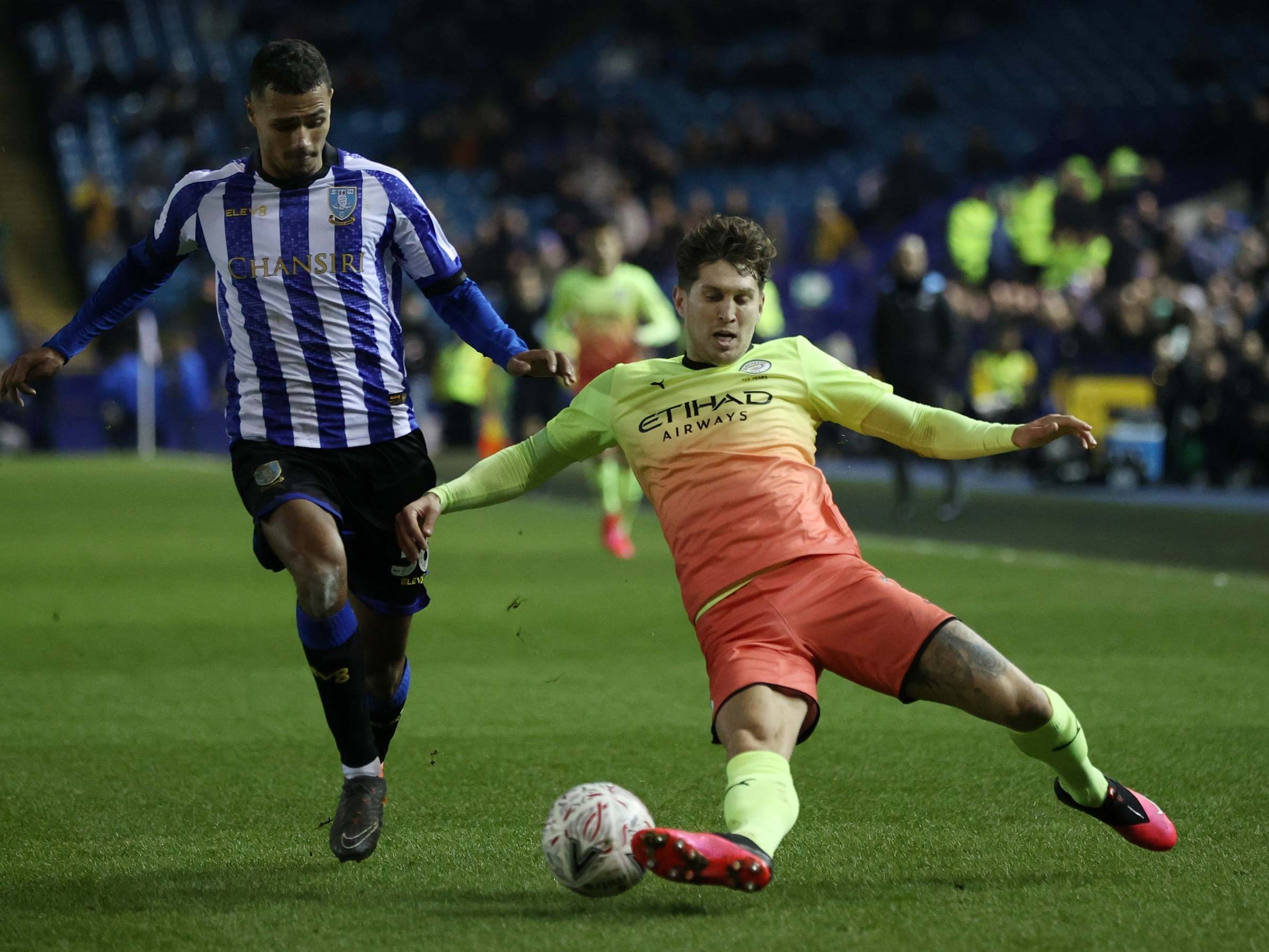 Humility was the key word for Stones with City's latest stride towards further honours following last week's Champions League victory over Real Madrid at the Bernabeu and Sunday's triumph against Aston Villa at Wembley.
"I think that's why we've done so well in recent years," Stones said. "That's a big thing. Sometimes big clubs come away to places and almost think they're going to push teams over and we never do that.
"We've had two big games really coming into this, two great big occasions and it was a different scenario tonight.
"We were facing an opponent we don't really know, or watch every week. In the Premier League we know every team.
"So in a short space of time we had to do our homework on them and also treat it the same as the previous two games.
"We've had great results out of these games and we can't rest on that. We knew it was another final today to get through to the next round."
PA
Source: Read Full Article