EFL ready to move fixtures next week to bring fans back as soon as possible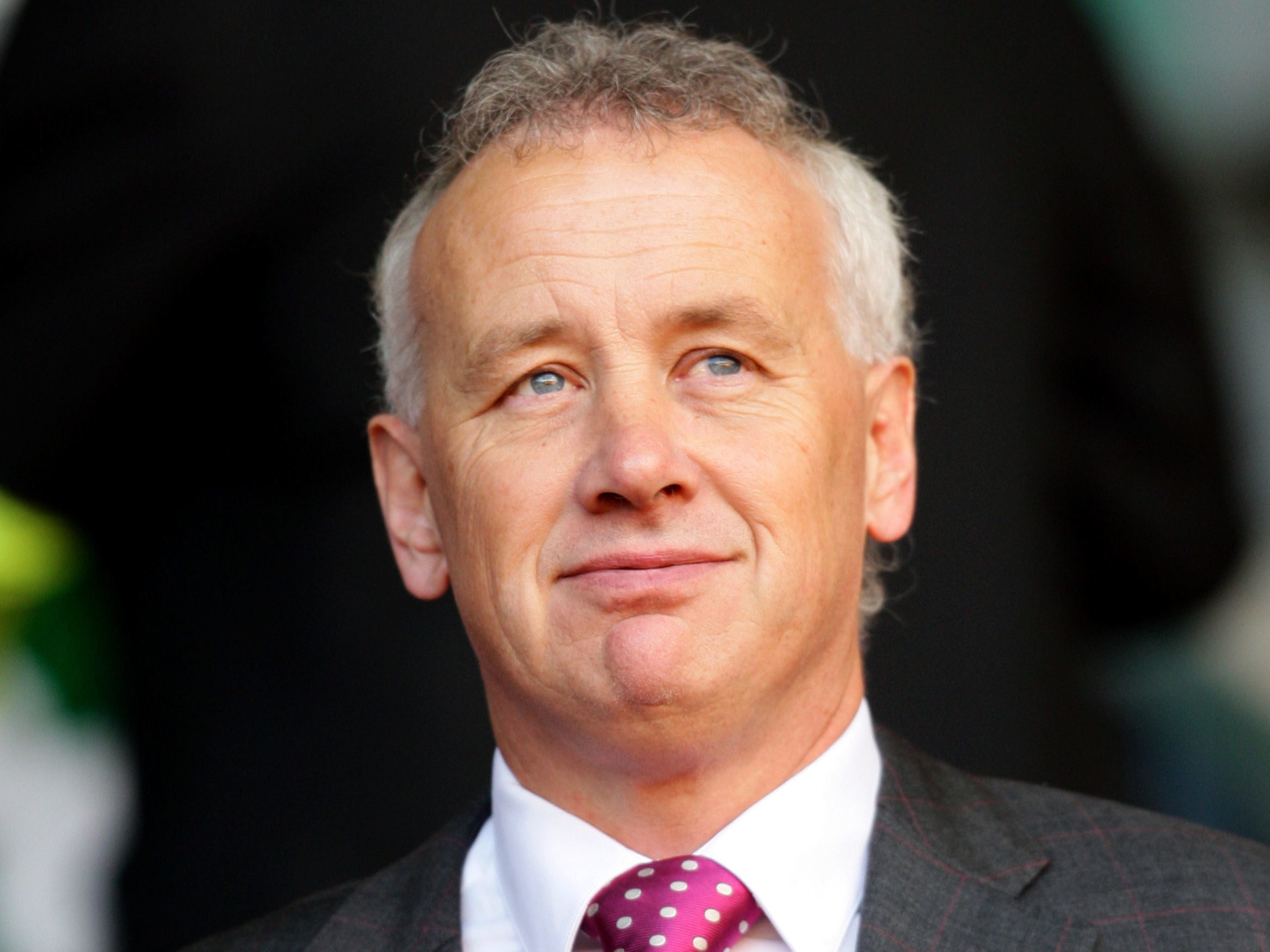 Parry admitted the plans are not straightforward due to the surprise nature of the announcement
Six matches are due to take place in the Championship on Tuesday 1 December, with eight fixtures in League One and a further seven in League Two. However, some clubs are already against rushing back fans given the short notice period, with provisions needed over travel to stadiums, the entry and exit times of supporters to avoid them grouping in large numbers and the availability of food and drink without them leaving their seats.
Parry was welcoming of the decision though, having called on government to come up with a road map to see the safe return of fans in order to help clubs through what has been the biggest financial crisis in the game's history. With a deal yet to be agreed with the Premier League over bailout funding for the Championship, League One and League Two, a number of clubs will struggle to meet their November salary payments on time, while at least 10 clubs fear collapse before Christmas unless funding is secured.
The return of matchday revenue through paying fans is a "lifeline" that can help towards preventing that, admits Parry.
"We welcome the Prime Minister's announcement because clearly we've been pushing for the return of fans for some considerable time," he said.
"We do recognise the problems the country has been facing particularly during the second lockdown.
"We have to build upon it because what we are really looking forward to is getting fans back in more substantial numbers, but this is a really welcome start.
"At League One and League Two level it could be very significant. It's not just the money, it's a very welcome return to an atmosphere, and if we get 4,000 at League Two level it would be very welcome. It can be a very welcome lifeline."
Source: Read Full Article