David Alaba: What's true and what's not true about Liverpool's interest in Bayern Munich defender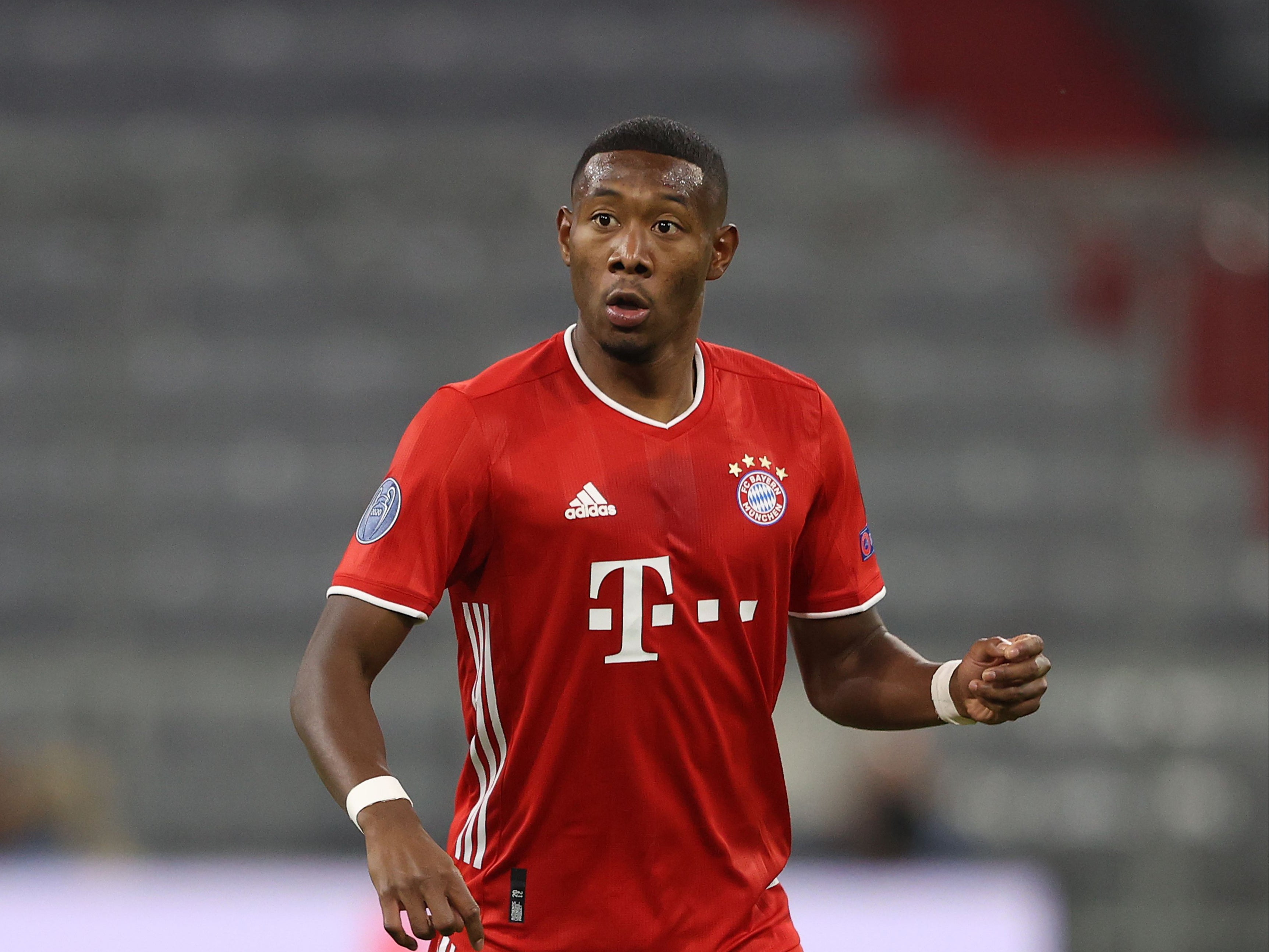 As with Jurgen Klopp's other summer signings ahead of this season, Tsimikas' impact at the Anfield side has been thwarted.
He has only started three games due to injury problems and needing to quarantine, which feeds into the manager's recent assertion that even if a new face is sourced in the market this month "will it sort all our problems? For a game or two and then he could be injured as well."
The complication of the January window has been discussed, but when Liverpool do buy a centre-back, it will be their intention that the player ultimately replaces Matip.
Club sources say there are no designs on recruiting around the age of 30 for the position and that a move for Alaba is "a hard no."
Liverpool's defensive crisis has been impeding their offensive play and there is an acceptance and understanding that it is a risk not to make a move this month – not for a lack of trying.
There is also the acknowledgment that a mid-season signing, without proper training time to bed in and feeling instant expectation and pressure, also offers no guarantees.
Not much is concrete in football, but there are still bankers: it is imperative for Liverpool to strengthen at centre-back.
Source: Read Full Article