Bruno Fernandes: Cristiano Ronaldo excels when facing criticism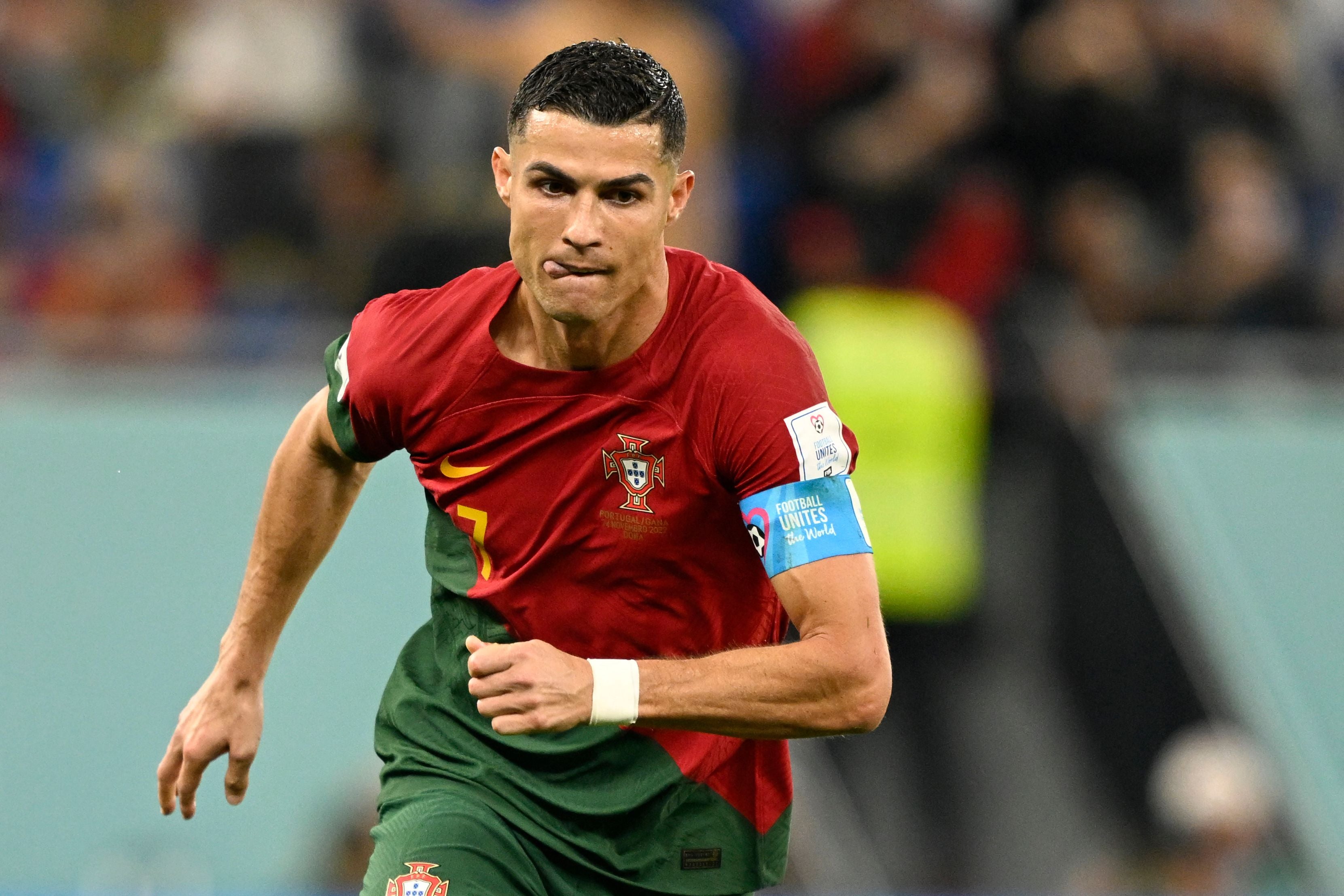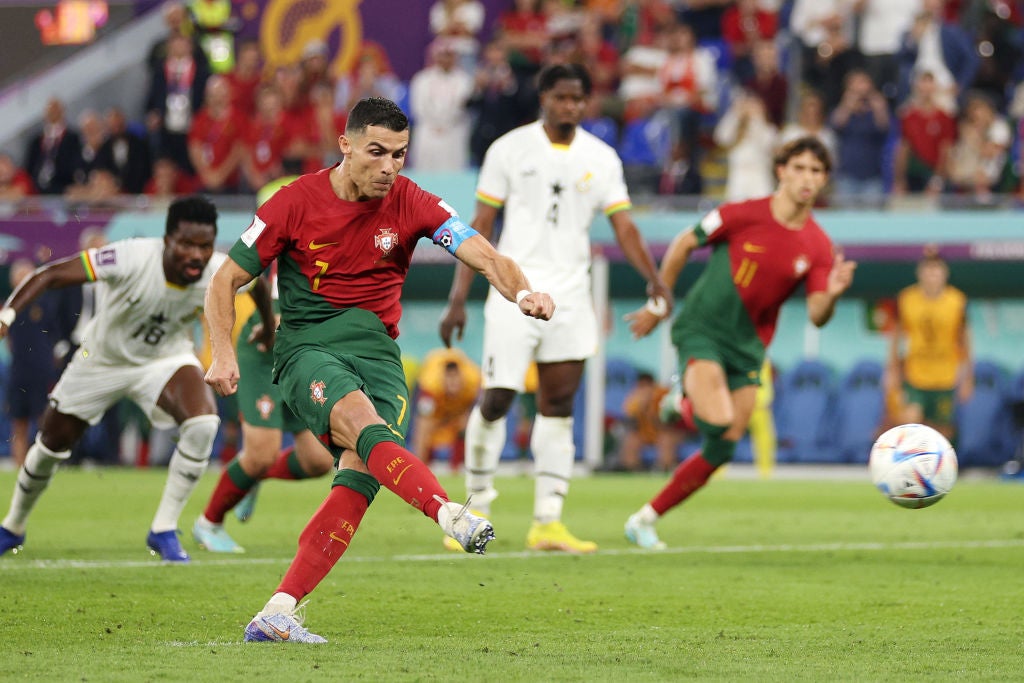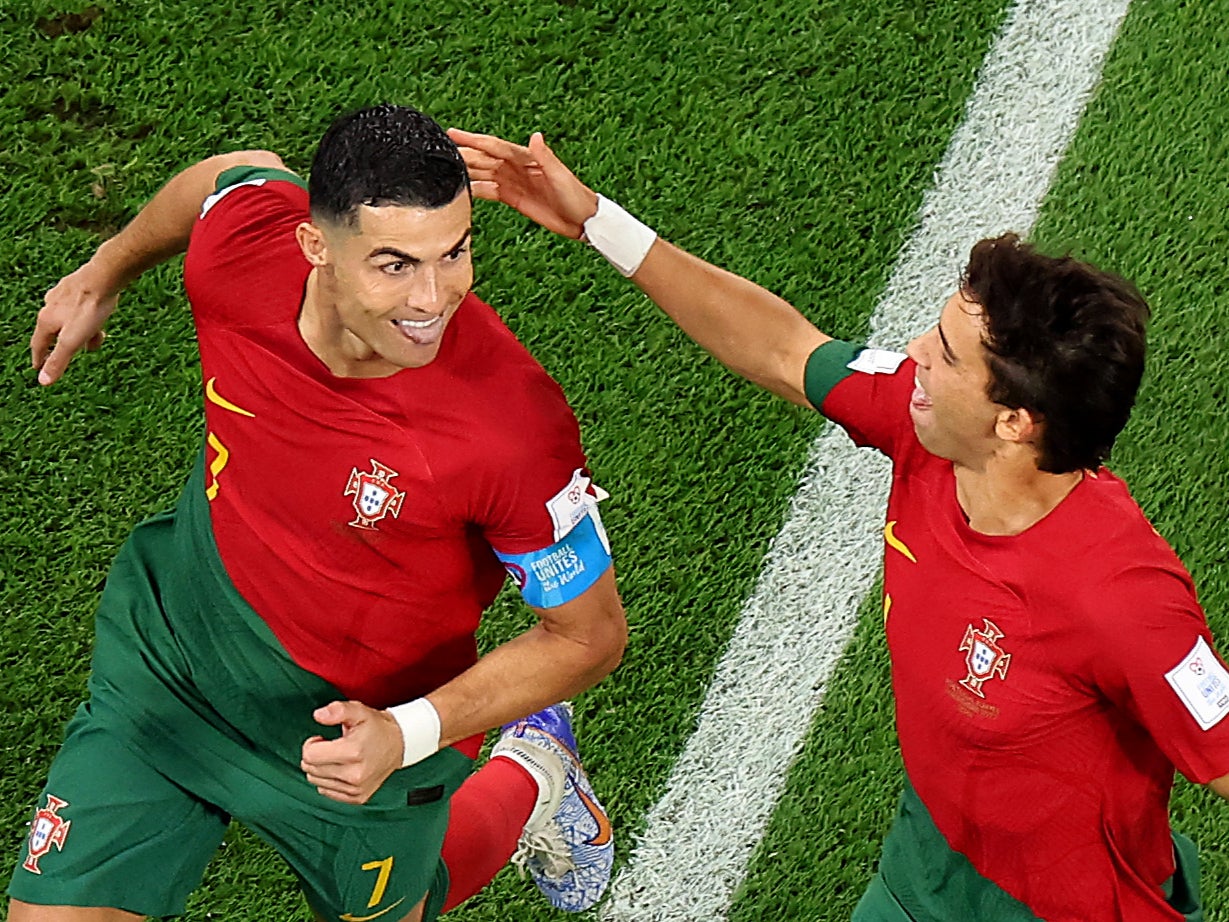 "I think he likes to work under that criticism from everyone, so I pray all of you to keep doing that because he gets the best of himself when you guys do that," Fernandes said.
"I still share the space with him in the national team and the main thing for me is that Portugal does the best we can in the tournament because if we do it, Cristiano will be happy, I will be happy and everyone in Portugal will be happy for us."
Manchester City playmaker Bernardo Silva has no idea where Ronaldo's club career will take him next, but agreed when asked if the veteran was capable of staying in one Europe's 'Big Five' leagues.
"Yes I think so. But it depends on what he wants. I don't know what he wants for his life. He has to speak with his family and decide for himself, right?
"I support his decision [to leave United] in terms of, it's his decision. He's my teammate in Portugal – if he's happy, we're happy.
"We are happy to know that we can still count on him – not just the goal but he worked a lot for the team."
Register for free to continue reading
Registration is a free and easy way to support our truly independent journalism
By registering, you will also enjoy limited access to Premium articles, exclusive newsletters, commenting, and virtual events with our leading journalists
{{#verifyErrors}} {{message}} {{/verifyErrors}} {{^verifyErrors}} {{message}} {{/verifyErrors}}
By clicking 'Create my account' you confirm that your data has been entered correctly and you have read and agree to our Terms of use, Cookie policy and Privacy notice.
This site is protected by reCAPTCHA and the Google Privacy policy and Terms of service apply.
Already have an account? sign in
By clicking 'Register' you confirm that your data has been entered correctly and you have read and agree to our Terms of use, Cookie policy and Privacy notice.
This site is protected by reCAPTCHA and the Google Privacy policy and Terms of service apply.
Register for free to continue reading
Registration is a free and easy way to support our truly independent journalism
By registering, you will also enjoy limited access to Premium articles, exclusive newsletters, commenting, and virtual events with our leading journalists
{{#verifyErrors}} {{message}} {{/verifyErrors}} {{^verifyErrors}} {{message}} {{/verifyErrors}}
By clicking 'Create my account' you confirm that your data has been entered correctly and you have read and agree to our Terms of use, Cookie policy and Privacy notice.
This site is protected by reCAPTCHA and the Google Privacy policy and Terms of service apply.
Already have an account? sign in
By clicking 'Register' you confirm that your data has been entered correctly and you have read and agree to our Terms of use, Cookie policy and Privacy notice.
This site is protected by reCAPTCHA and the Google Privacy policy and Terms of service apply.
Source: Read Full Article